Programme type:
Holiday Programmes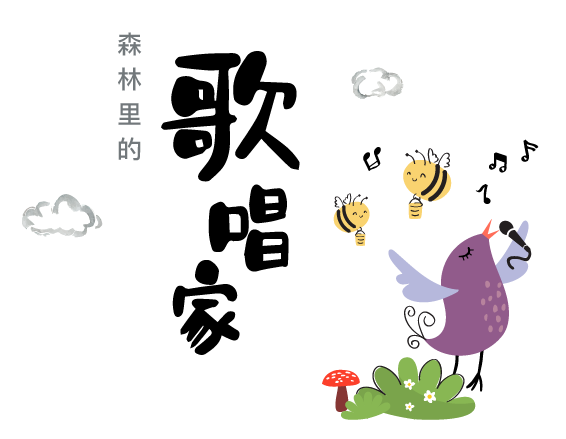 Sounds of the Forest
PlayNest | 6 months – 18 months
Forum: 9.00 am – 10.30 am
Nature provides so many wonderful gifts! Fragrant flowers, fresh sweet air to breathe and beautiful birdsong, among others. And soon, the forest birds will gather for their annual concert. How exciting is that!
Parents and caregivers, bring your infants along and enjoy a week of rich language immersion and engaging creative activities as we discover more about the birds of the forest. We will dive into colourful stories, enjoy art and craft and move our bodies to musical rhythms. These are just a few of the exciting activities we will share together as we explore language, expand our imaginations and build social and emotional confidence.
Reserve your place for the concert now! Curtain's up soon!
        让我们一起走进美丽的大自然, 那里空气清新、鸟语 花香。你们听, 还有小鸟在唱歌! 今天小鸟们聚集在一起 , 要举办一场森林音乐会。我们将通过有趣的故事、手工还有音乐律动, 带领宝宝们进入好玩的华语世界。
*10% discount for UOB Credit and Debit Cardmembers
*15% Group Discount for 4 or more children who register at the same time