A Dramatically Different Learning Experience

Empowering learners through a dramatically different education in Mandarin.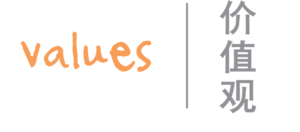 relationships
Every connection we make is precious. It is a bond we deeply respect and value. Be it with children, parents or colleagues, we are committed to each other. Always learning and growing together as one Chengzhu family.
excellence
Like true artistes, we dedicate ourselves in delivering only our very best. And each day we challenge ourselves to be even better.
balance
Like bamboo, our deep, strong roots give us the ability to be flexible, adaptable and ready for anything the future brings. A successful balance between a deep respect for ancient Chinese culture and a forward-looking curriculum stands Chengzhu apart.
care
By caring for each other, our environment and our work, we create a place where each individual can flourish. At Chengzhu, everyone is safe in the knowledge that they will be nurtured and encouraged, with all efforts being appreciated.