Programme type:
Foundation Years Programmes
Nursery 1 to Kindergarten 2
Schedule: 1½ hour sessions, once or twice per week
Language Learners prepares children for competency in every area of the MOE's Primary 1 Chinese curriculum before they leave preschool. From Nursery 1 to Kindergarten 2, children continuously build an extensive dictionary of vocabulary and phrases, which they use throughout the class, particularly during Chinese speech and drama activities and games. Constantly extending opportunities to our students to speak and read helps deepen their comprehension of Mandarin, the key to successful communication. Our prime focus is developing your child's ability to understand the nuances of cadence and meaning. Children can communicate fluently, expressively and confidently when this clicks into place.
Evolved from teaching Chinese speech and drama at Julia Gabriel since 1994, our rigorous Language Learners curriculum is delivered through EduDrama®, an approach to learning that engages and motivates students in positive ways, facilitating them to absorb language effortlessly, as they advance to mastery in the four components of language learning – speaking, listening, reading and writing.
Key elements of the programme
Games, conversation activities, rhymes, poems, Chinese speech and drama, and role-play help children develop confidence in speaking, discussing and expressing themselves in Mandarin. 
Reading and dramatising stories and idioms together help expand children's imaginations, build vocabulary and increase their understanding of language. Some stories are further explored through writing activities.
Through a selection of carefully chosen quality literature, children become familiar with a variety of useful sentences and phrases. Over time, the more they practise reading, the more they can easily recognise specific Chinese characters and how to pronounce them. As they progress and build confidence, they develop the ability to answer questions for reading comprehension tests.
Children learn to write Chinese characters, mastering the sequence of strokes. They then move on to constructing sentences, creating stories and developing their ability to express themselves in written form.
How is Chinese Speech and Drama Different at Chengzhu?
Chinese speech and drama in Singapore is an increasingly popular enrichment subject but as with any programme, the method of delivery makes all the difference. Through Julia Gabriel's unique EduDrama methodology, children develop holistically, ensuring that the language they learn is contextual, relevant and, most importantly, easy to remember. Chinese speech and drama at Chengzhu involves a variety of interactive and creative activities ranging from scripting and physicalising original ideas to practising articulating dynamic words and phrases. Guided by Chengzhu's highly qualified and talented team of educators, your child will develop expressive Mandarin speech as they build confidence, emotional and social skills, creative thinking and problem solving skills, in addition to gaining a deeper understanding of Chinese culture.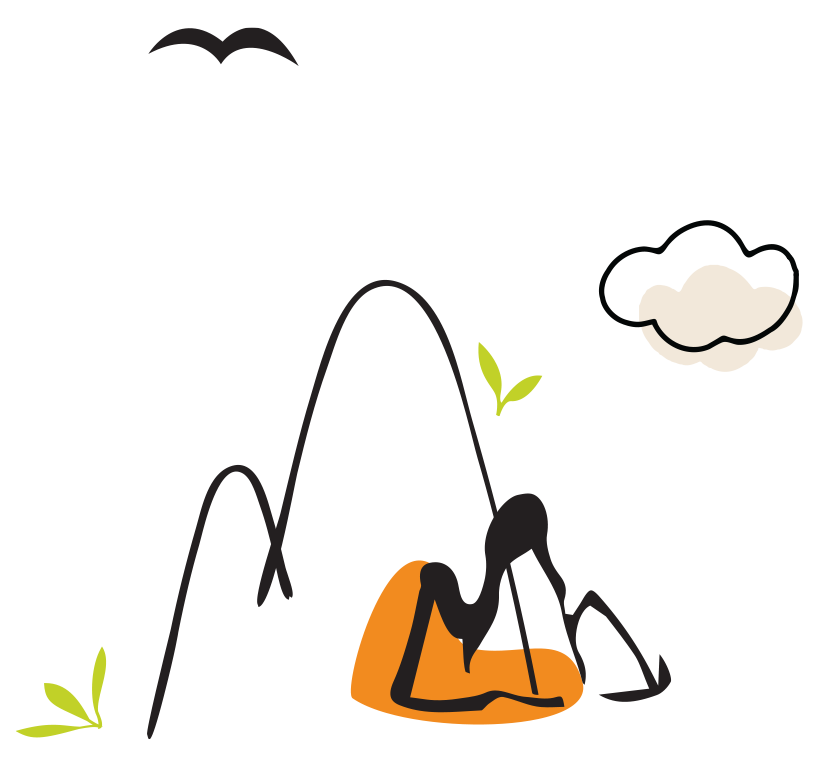 Yearly level outcomes include:
Nursery 1 Children

Learn and apply over 70 frequently used words 

Learn and apply 36 sentence structures

Gain extensive oral practice through

Chinese

drama-based activities and games, experiences that help students consolidate learning  

Develop

the

foundational ability to write simple script

s

through art & craft activities

Absorb and remember the natural cadence of Mandarin through songs

Enjoy interactive reading sessions, exposing children to printed Chinese script and the correct rhythm and pronunciation by expert language role models

Increasingly build the confidence to communicate expressively in Mandarin
Nursery 2 Children
Learn and apply 120 frequently used words

Learn and apply 40 sentence structures and 80 extension sentences

Learn and effortlessly memorise the correct sequence of character strokes through frequent prewriting activities

Experience language in action and how to use new vocabulary in relevant ways through play-based games and Chinese speech and drama activities.

Practise speaking new words and phrases whilst engaged in interactive reading sessions, becoming increasingly familiar with how to structure specific sentences

Develop an interest in books and a love of reading
Kindergarten 1 Children
Learn and apply 160 frequently used words

Learn and apply 40 sentence structures

Learn, understand and practise Hanyu Pinyin in readiness for competency in Primary 1

Reinforce how to use new Chinese vocabulary and phrases effectively through specific word games and drama activities

Develop the ability to read in Mandarin without instructions

Read 5 story books per term, learning all the words and phrases

Write their own articles with the teacher's guidance
Kindergarten 2 Children
Learn and apply 200 frequently used words

Learn and apply 40 new sentence structures

Achieve mastery of the Primary 1 Hanyu Pinyin syllabus through regular reading and writing practice

Develop effective Chinese literacy skills through more complex activities such as writing cloze passages and specific phrases using picture prompts

Build fluent and expressive oral skills. With constant encouragement, students feel confident to continually converse with peers and teachers in Mandarin throughout the programme

Vastly improve their Chinese comprehension skills, ensuring their ability to approach the challenges of Primary 1 Chinese studies calmly and confidently.
Parents as Partners
Forming strong connections with parents is an important aspect of the Language Learners programme. Parents/caregivers receive a short video of each session. This is in addition to face-to-face discussions about a child's individual development. And at the end of each term, parents receive a comprehensive report detailing their child's progress and achievements.