Open House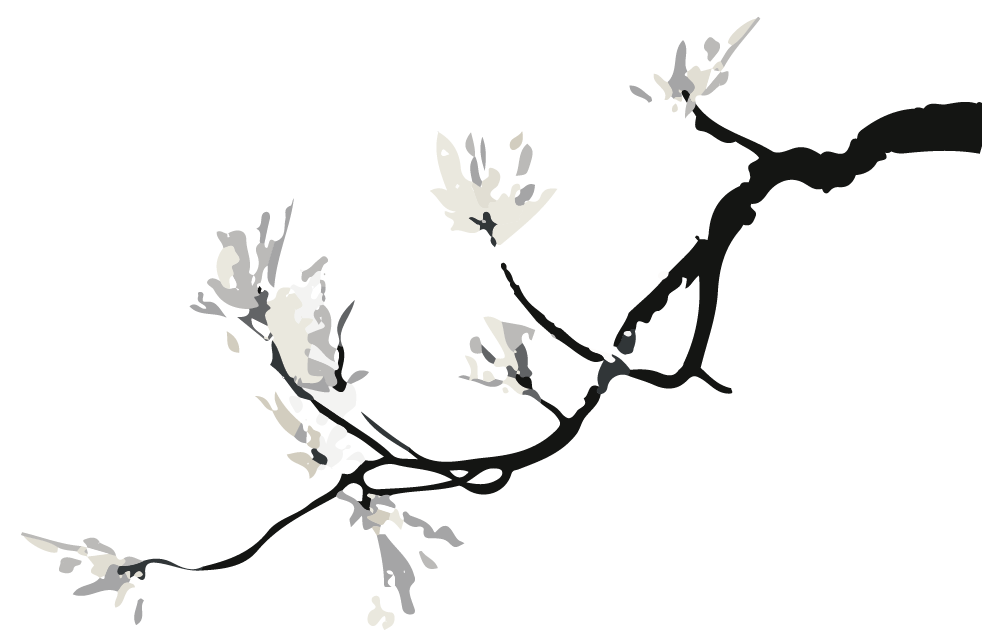 Inspiring
a passion
for learning!
11 June 2022, Saturday
9.00am – 4.30pm
Forum
For children 6 months to 6 years
Rochester Mall
For children 18 months to Primary 6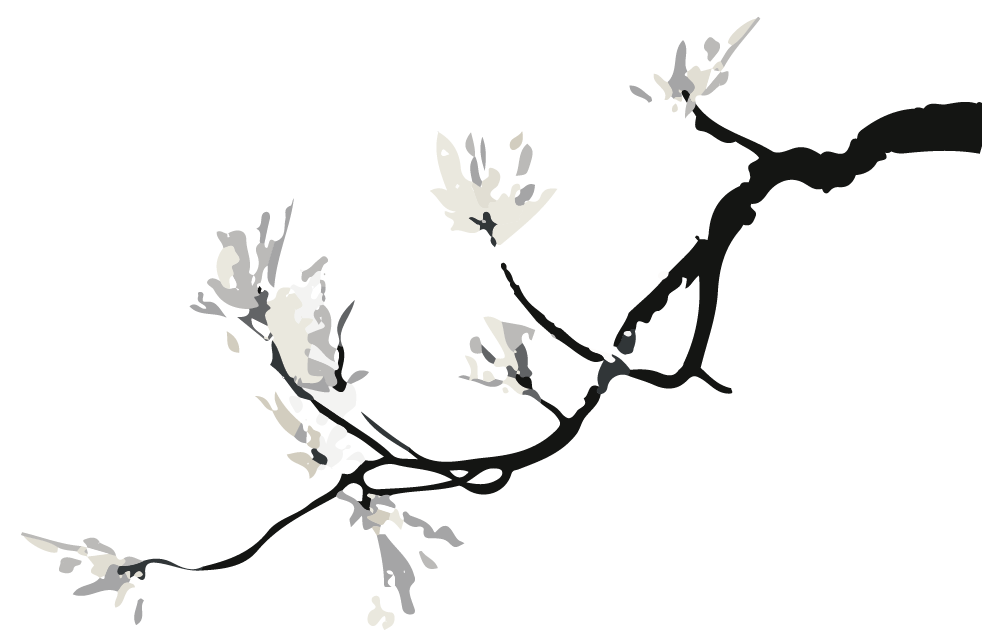 Learning a language involves diligence and dedication but to achieve mastery, it requires curiosity and passion too! An uninspired child is a child who dreads learning! And we don't want that to happen!
At Chengzhu, we ensure that every individual enjoys the process of learning from the very beginning and fourishes as a result! Join our upcoming Open House to get a taste of how we can help your child achieve mastery in the most rewarding way.
Sign up during the OPEN HOUSE and receive 10%* off one term's fees.
*Terms and conditions apply.