Programme type:
Holiday Programmes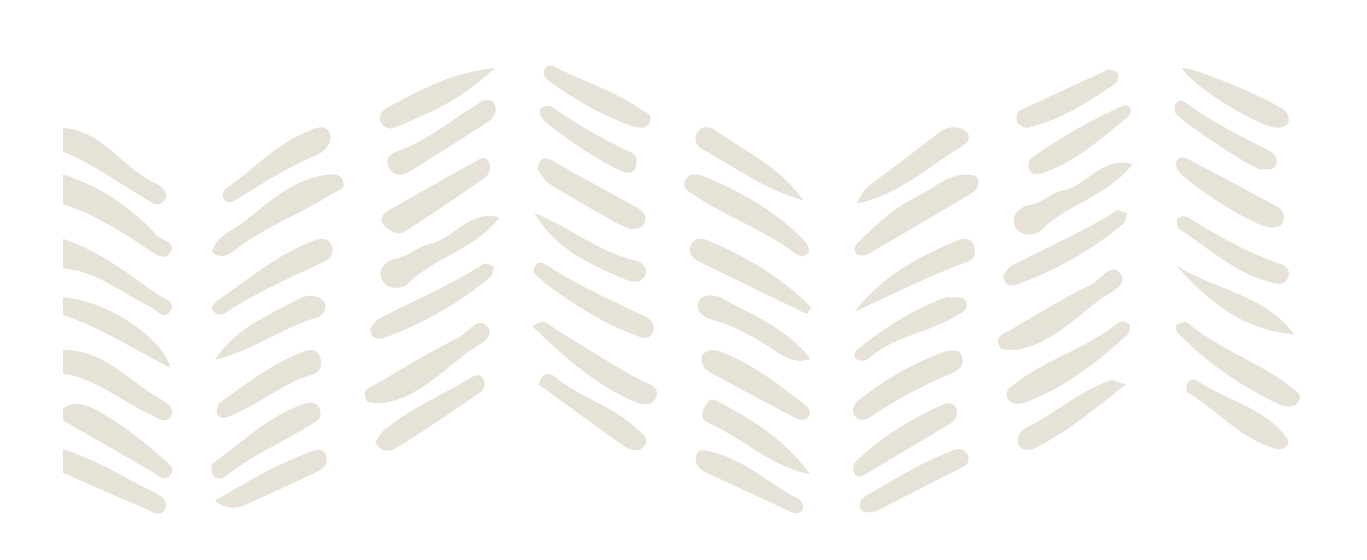 Kindergarten 1 and 2 | 5 − 6 years
The Origin of the
Chinese Zodiac

Rochester Mall
9.00am – 11.00am
        很久以前,人们不知如何计算年。于是天上的神仙—玉皇大帝要举办一场比赛,选出十二种动物作为记录年的生肖。消息一经传出,天下的动物纷纷前来比赛。最终哪些动物能克服危险和困难取得成功呢?欢迎小朋友参加我们的华族文化艺术课《生肖的由来》。
        华族文化艺术课用中国经典的神话传说,激发了孩子们对华族文化的兴趣和学习热情,结合优美的中国舞、书法和水墨画,提高了他们的听说能力,并从中享受到华语表达的乐趣。
Long long ago, there was no method for calculating time in months and years, until one day a celestial being, Emperor Yu Huang, had an idea. He hosted a fantastic event that involved all the creatures of the world taking part in a long and dangerous race. The animals gathered, the excitement rose, the race began, and eventually 12 animals were chosen. Who was victorious? Which animals came first? Can you name all 12 signs of the Chinese zodiac?
Combining dance forms, calligraphy, ink-painting, songs and fairy tales, this highly creative holiday programme for kindergarten students immerses them deeply in the rich traditions of Chinese culture. Language in action stimulates the children's interest and passion to learn, as they absorb new vocabulary and build listening, comprehension and speaking skills.
| | |
| --- | --- |
| 10% | Discount for UOB debit/credit cardmembers |
| 15% | Group discount for 4 or more children who register at the same time. |