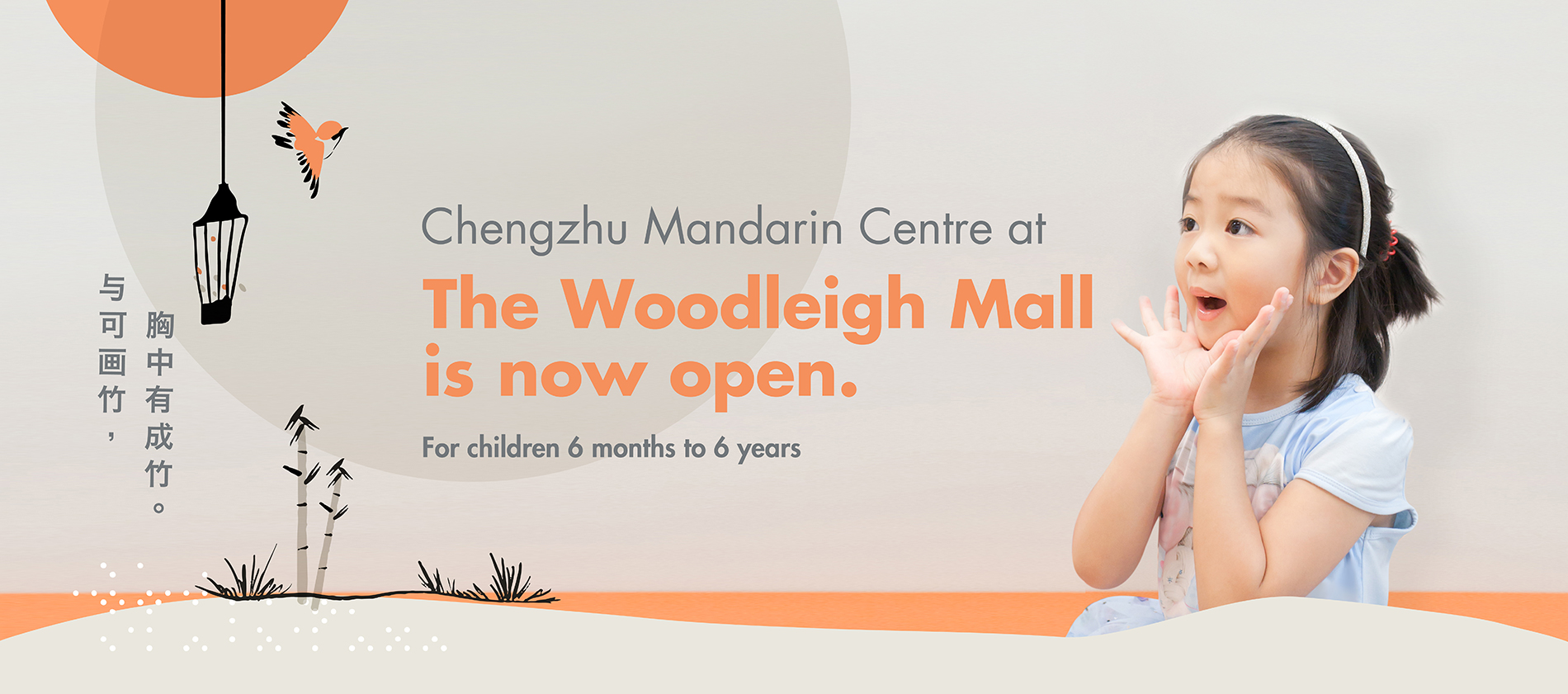 Growing strong and reliable – just like bamboo!
In addition to our centre at Greenwich V, we are excited to open a new Chengzhu Mandarin Centre at The Woodleigh Mall in the 2nd quarter of 2023. Here, we will run programmes for children aged between six months and six years old. This means more opportunities for us to share our expertise in establishing the best Mandarin foundations for your child through our Early Learning Programmes and Chinese speech and drama.
Engaging and motivating children to learn Chinese in the most positive and creative ways is our strength, setting the stage for success in school and life.
Visit us today at 11 Bidadari Park Drive, #02-45 The Woodleigh Mall, Singapore 367803 or call us at 6993 8851 for more information.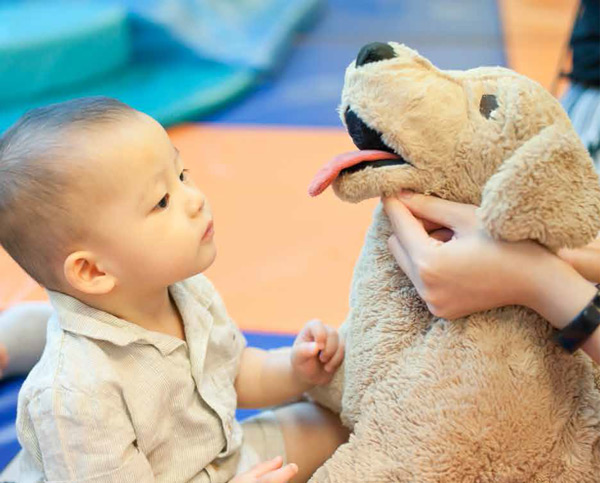 PlayNest   6 months – 18 months
Babies and toddlers absorb Mandarin naturally as they enjoy a series of high energy language-rich activities along with their accompanying adult.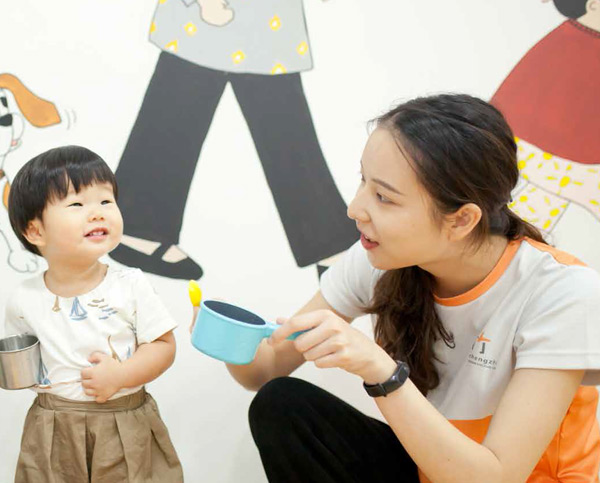 Children explore and discover in increasingly independent ways, facilitated by our lively and expert language role-models, who introduce key concept words and phrases through stories, puppets, drama activities, art and craft and songs. Every activity, including for example snack time and free play, is also an opportunity to develop cognitive, social, emotional and physical skills, as children learn to share, take turns, accept and manage emotions.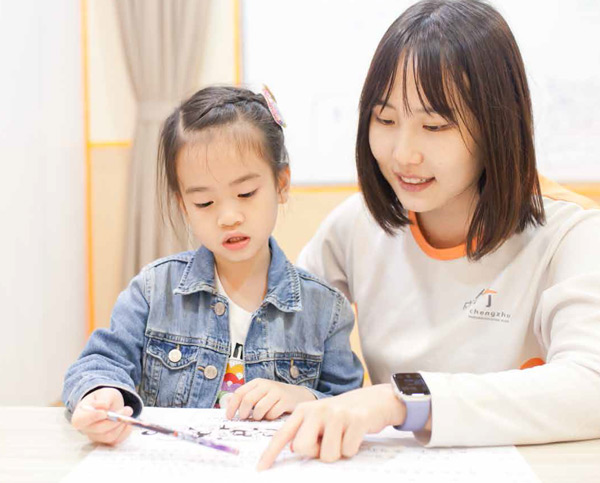 Nursery 1 – Kindergarten 2
At each level, children enjoy tasks that develop the four components of language learning – speaking, listening, reading and writing. Creative activities include drama, storytelling, music and movement, art and craft and reading. Children progress from learning to write Chinese characters, mastering the correct sequence of strokes, to constructing full sentences as they develop their creative writing abilities.