6 – 18 months
Adult Accompanied Programme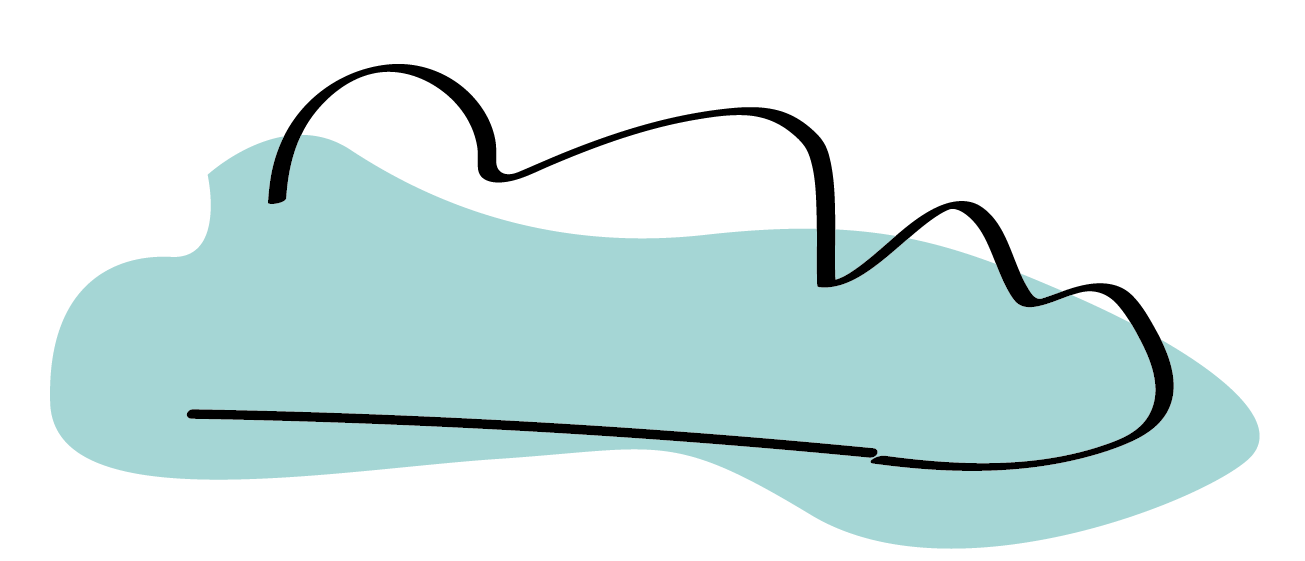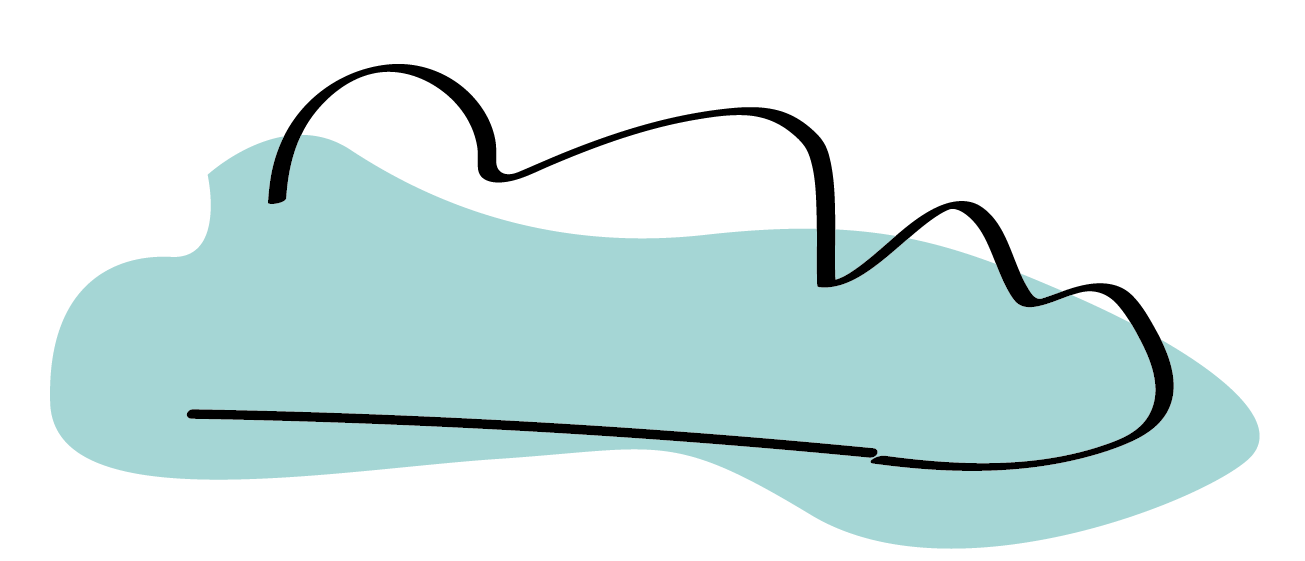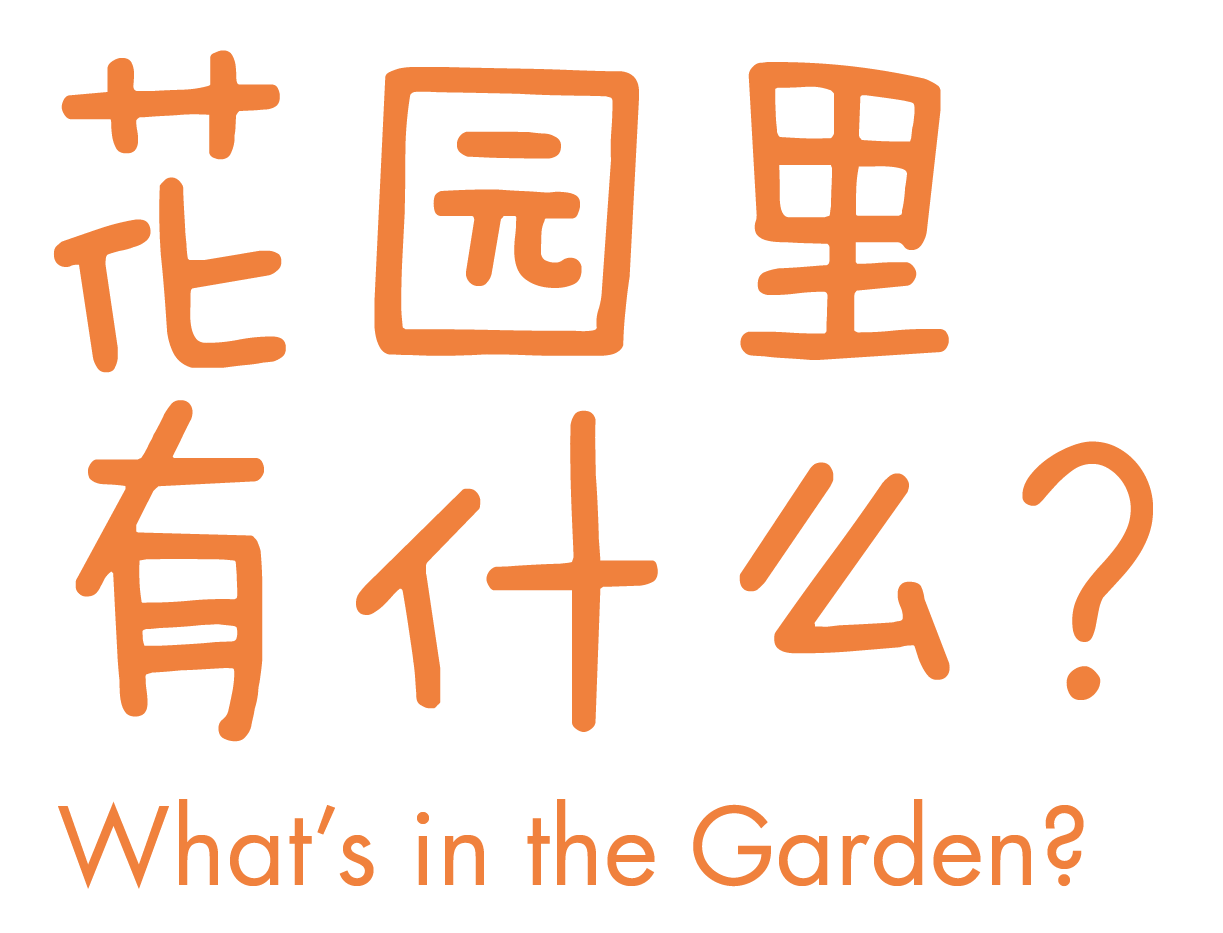 Forum
9.00am – 10.30am
Greenwich V
9.00am – 10.30am
Rochester Mall
9.00am – 10.30am
2.00pm – 3.30pm
Woodleigh Mall
9.00am – 10.30am
        美丽的花园里,花儿散发着沁人心脾的清香,蝴蝶翩翩起舞, 仿佛在和花儿比美,蜜蜂嗡嗡地在花园里吟唱。想知道花园里还有什么有趣的故事吗?快跟我们一起去看看吧!
        老师不仅会用故事表演、音乐律动和手工活动进行教学, 还会带大家去滨海湾花园,一起感受大自然带给我们的乐趣!
Butterflies flutter gently and bees hum happily around fragrant flowers. Can you smell their lovely deep scent? It looks as if the butterflies are trying to compete with the flowers to be the most beautiful! There are so many fascinating activities taking place among the flora and little winged creatures of this exquisite garden.
Together we will explore and experience the wonders of nature through interactive stories, music and movement and art and craft. Infants and toddlers will absorb language in a fun and nurturing way, and we will all enjoy a special visit to Gardens by the Bay during this exciting week of creative learning.
| | |
| --- | --- |
| 10% | Discount for UOB debit/credit cardmembers |
| 15% | Group discount for 4 or more children who register at the same time. |