Primary 1 and 2 | 7 – 8 years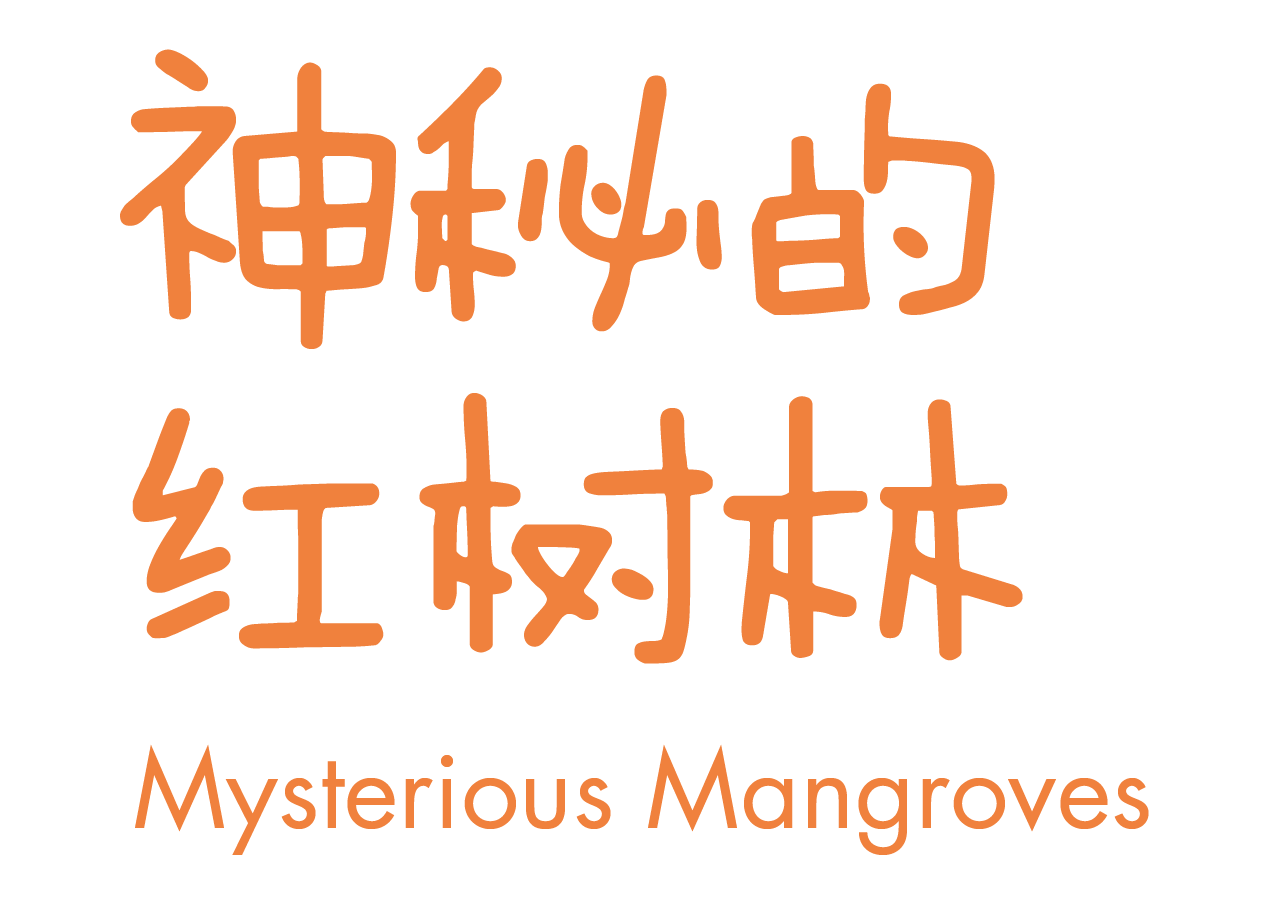 Rochester Mall
9.00am – 11.30am
1.30pm – 4.00pm
        新加坡有一片千姿百态的海上森林 – 红树林。它宛如一位美丽且婀娜多姿的绿色仙女。
        在那里,我们能有机会仔细观察弹涂鱼那神奇的站姿;招潮蟹那威武的大螯;还能认识、了解住在红树林的,其他可爱的小动物。在课堂上,我们会一起进行有趣的戏剧活动,分享精彩的故事,练习说趣味绕口令,玩好玩的游戏,同学们还将呈现出一台精彩绝伦的戏剧表演。我们不见不散噢!
Imagine exploring Singapore's mangrove forests, learning about the myriad life forms that inhabit them, and improving your Chinese communication skills at the same time! Join us for five days of observing the likes of mudskippers, fiddler crabs and other eco systems through stories, tongue twisters, word games, and drama and writing activities.
Across five days of interactive and creative activities, students will develop confident and expressive listening, speaking, reading and writing skills, enabling them to forge ahead with their Chinese studies at school.
| | |
| --- | --- |
| 10% | Discount for UOB debit/credit cardmembers |
| 15% | Group discount for 4 or more children who register at the same time. |