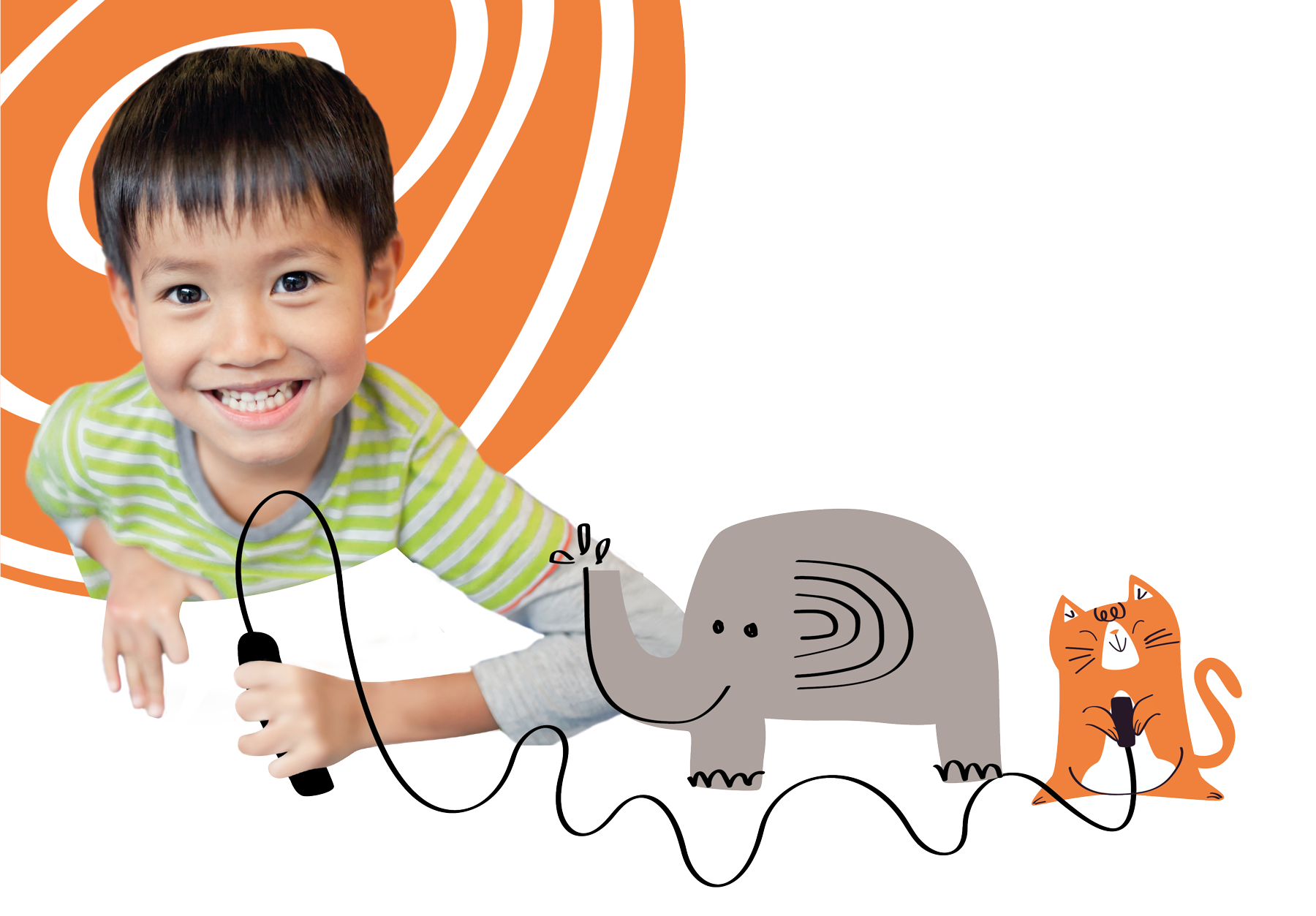 Nursery 1 and 2 | 3 – 4 years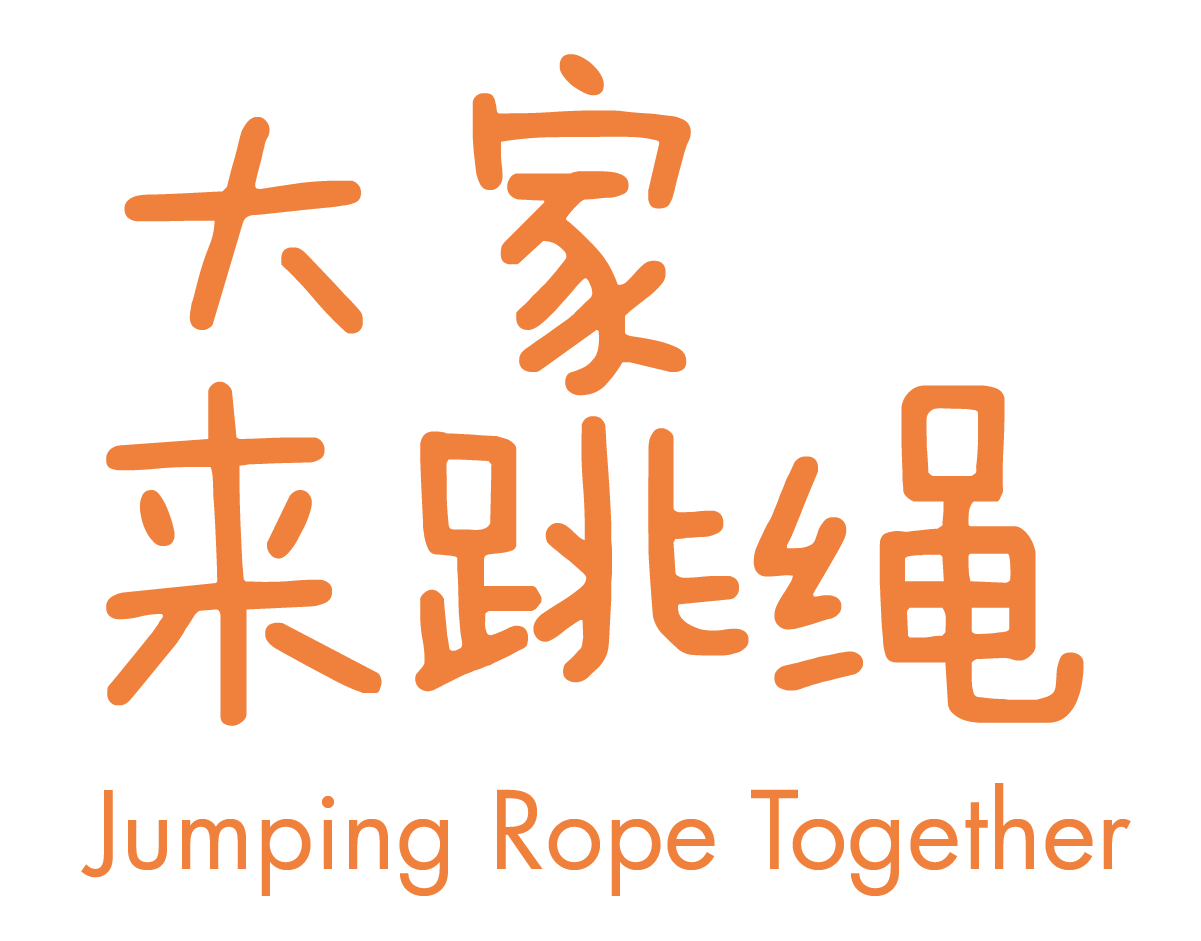 Forum
2.00pm – 4.00pm
Greenwich V
2.00pm – 4.00pm
Rochester Mall
9.00am – 11.00am
2.00pm – 4.00pm
Woodleigh Mall
2.00pm – 4.00pm
        小花猫有一根细细长长的跳绳,它想和好朋友一起玩。可是大象太大了,该怎么玩呢?小猫能解决这个问题吗?让我们一起来听一听这个好听的故事吧!
        小朋友在课堂上通过有趣的识字活动,角色扮演和音乐游戏来学习词语和句子,小朋友还能和老师一起制作一本属于自己的故事书。
Little Kitten loves to jump with her skipping rope and longs for her best friend, Little Elephant, to join in too! But how is that possible? How can such a tiny kitten and a big elephant play jump rope together? Let's listen to this delightful story to find out how Little Kitten solves her dilemma.
In this engaging five-day holiday programme, nursery children will enjoy word games, musical activities, role play and more, as they acquire new language and learn how to use it effectively. Throughout the week, children will create their own little storybook, guided by their teacher – the perfect keepsake of their progress to share with family at home.
| | |
| --- | --- |
| 10% | Discount for UOB debit/credit cardmembers |
| 15% | Group discount for 4 or more children who register at the same time. |